Are you at school or college and interested in learning about aeronautical engineering skills?
Want to get involved with the PNZ project ? Not sure? Get in touch - and have chat.
Did you know you can build your own plane? Or.... join other schools to work on a wing, an engine, an airframe?
Schools across the country have pupils of all ages building planes as part of STEM , CDT, or just for fun in after school clubs.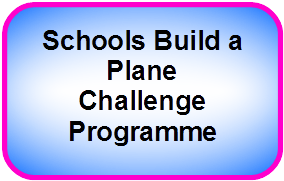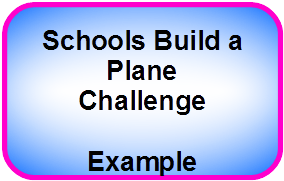 What major employers say What students and teachers say